Provide Comprehensive Screening Solutions
National Applicant Screening is a trusted provider of background screening services for individuals and organizations. Our background reports give employers reliable decision making information on potential employees.
Customer service
We are committed to providing your business with high quality screenings and service, support and advice.
Responsiveness
We are trained to respond to your queries and requests promptly and efficiently.
Personal attention
We are committed to providing you with timely service and make sure we keep you informed during the process.
Providing the Best Services
National Applicant Screening is committed to providing state of the art technology and finding ways to save time and money for the HR professionals that use our services.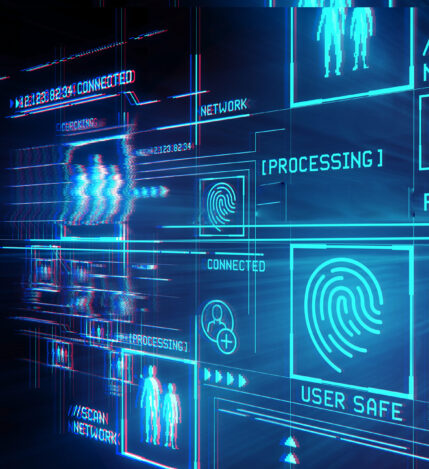 20
Years of Experience In finance

Who We Are
Your trusted provider of background screening services.
Since our founding, we have distinguished ourselves from our competitors by our focused approach to providing superior client service. Our dedication to client satisfaction has allowed us to build long-term, performance-based relationships with our customers.
Besides our superior client service, there are there are several other reasons to choose National Applicant Screening as your background screening provider:
Certified Experts
Testimonials
Complete documentation
Fill out all pertinent documentation related to your specific inquiry.
Register to our portal
Create a profile in our ordering system and select the package that has been created for your company.
Collect your report
Once the report is completed you will receive a secured link to view the report via email.
A quick & transparent process
Contact Us
Homepage